We are a boutique firm providing exceptional customer service for all of your drafting needs.
With over 20 years experience we are here to help you through all of your planning requirements. Watch our video below to learn more about us.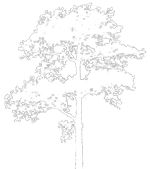 Whether you are building a new home, commercial premises or renovating an existing we can help you to get your project underway and have all the networks required from concept to completion requirements.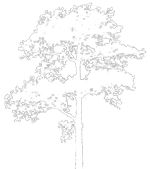 We focus on making the planning process as easy as possible to help to embrace a sense of ownership, achievement and pride when your design project is complete.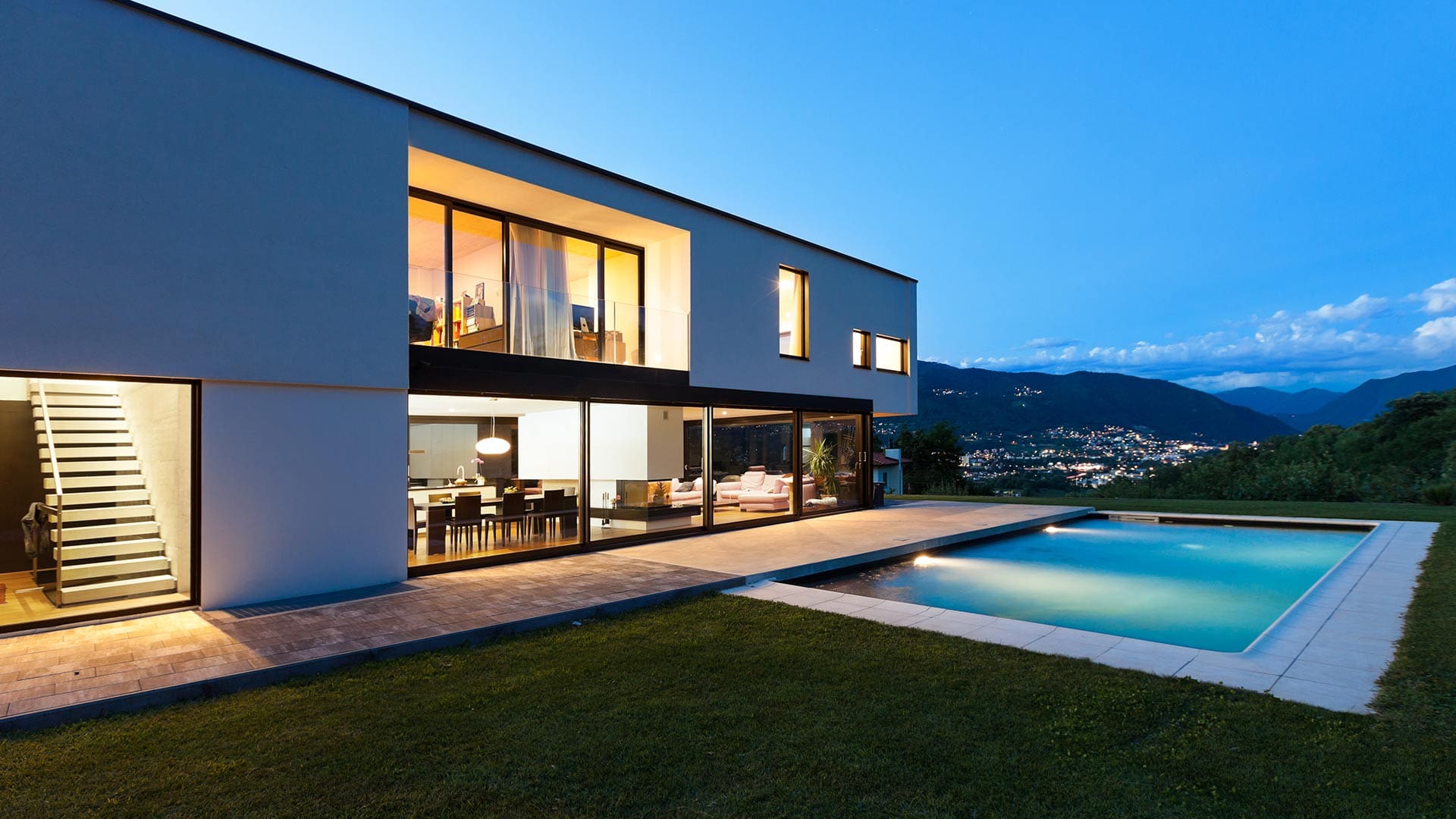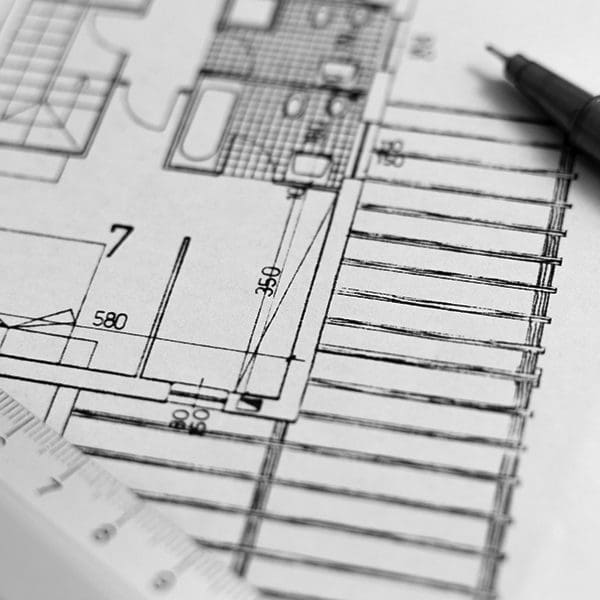 Architectural Plans
Fernleigh is being empowered and engaged with your project – design it your way.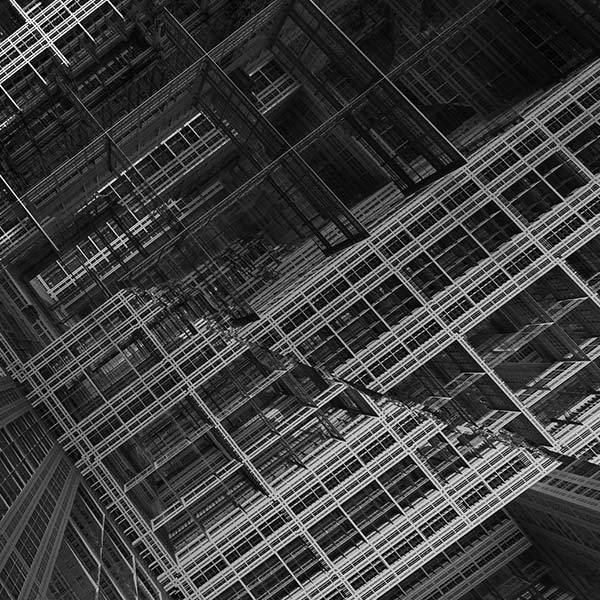 Structural Plans
We get it right. Our engineers are across the project all the way.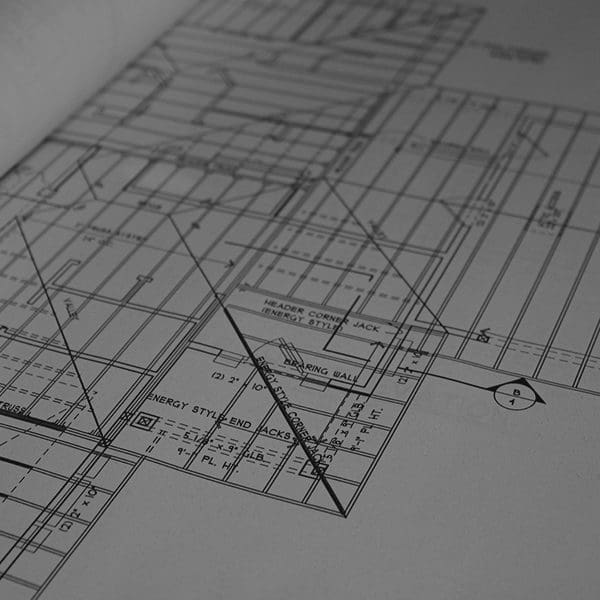 Detail Drafting
Be inspired. We're here
to help you
think big.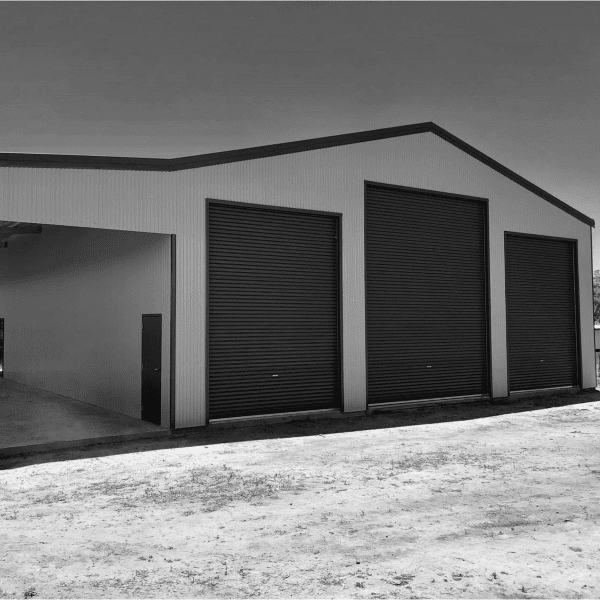 Kit Services
From measurement to site plans and council forms. We have the complete service for your Shed, Deck, Pergola, or Awning needs.
Contract Consulting
(Building products expertise)
Sales and Marketing (Building Products)
Product procurement & distribution
Project management
Procurement
Distributor network and franchise network development
Our Network
Fernleigh is all of your connections in one place
Private Certifiers
Private Certifiers take the hassle out of the Council/Shire approval process. We can help you to be connected with your best local certifier and we can work with them on your project for you. 
Building Products, Manufacturers & Suppliers
Using the right building products on your project is the difference between a high quality finish and a poor one. We have extensive experience and have spent years building relationships with building product manufacturers right across Australia. Fernleigh can help you by leveraging these relationships to ensure that you get great quality products with the best possible customer service.
Builders
The design is only as good as the team who build it for you. We only work with highly capable and professional builders.
Civil & Structural Engineers
We have worked for many years with Structural & Civil Engineers all over Australia. Engineers often work in their own specialized areas of the building industry so it is important that you get one that is a specialist in the product that you are designing. We can help you do this..
Architects
For that extra creative flare for a your home or commercial project, a good Architect can really make your project stand out and make a statement. Fernleigh will engage with the best one for you if an outstanding and unique design is desired..
Estimators
Working out the materials required on a project is one of the most time consuming tasks. Fernleigh can assist with making sure your material lists are right the first time.
Surveyors
Accurate designs need accurate site information and you can only achieve this by using the best quality licensed surveyors. We'll help to make sure you get the best for your project